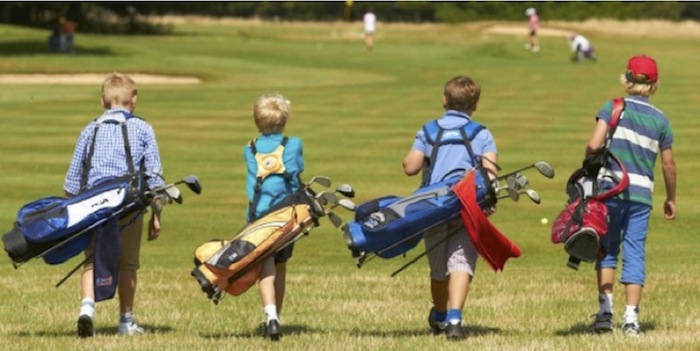 2019 Junior Golf Camps
We offer three different camps during the Summer months that are great for introducing your children to the game of golf.  They will learn the basics of golf and more from some of our areas best pros and players!  Camp dates are as follows:
Junior Camp Video 1 Junior Camp Video 2 Junior Camp Video 3
Junior Camp #1:  June 17-20
Junior Camp #2:  July 15-18
Junior Camp #3:  July 29-August 1
8:00am – 9:00am – Ages 6-9
9:30am-10:30am – Ages 10-14
The cost is $95 per child.
Fee Includes:
4 sessions of golf instruction of all aspects of the game
Rules and proper golf course etiquette
Skills competition
All campers also receive a camp t-shirt. Call the Golf Shop at 217-483-6537 to register today!
2019 Piper Glen Junior Golf Club 
At Piper Glen Golf Club, we are committed to growing the game of golf and making sure that children have the opportunity to learn, play and enjoy golf. We are proud to offer the Piper Glen Junior Golf Club. The Club is designed to allow children to play golf, without a significant financial impact on their parents.
Club Membership is just $20 for the entire year!
As a Club Member, each child will be entitled to many benefits.